Looking for a dynamic, energetic speaker who can energize, inspire and invigorate your audience?
Then look no further.
There's nothing I love more than interacting with a group – it can be a group of 3 or a group of 300 – being on stage, interacting with an audience, is where I'm meant to be!
I love sharing my passion, knowledge and insights with others, while answering questions and encouraging and inspiring participants. I love learning from members of the audience, too!
I have made more than 200 customized presentations on topics such as:
Sarah is one of our go-to trainers
The CT Association of Nonprofits has had a long & productive relationship with Sarah Lange.
We provide 100 workshops to more than 3,000 nonprofits annually. Sarah is one of our go-to trainers because she has great success at delivering the right information for the right occasion.
Sarah always jam packs her workshops with valuable information that someone can apply to their own jobs today. There are take-a-ways from every workshop Sarah presents. If asked to present, Sarah learns about the audience and customizes her message and lessons learned for the attendees. She is passionate, enthusiastic & funny & thinks about the nonprofit world in a different way than most people.
We asked her to deliver two workshops at a state-wide conference that was attended by 525 nonprofits because of her track record & because her knowledge that spans the arena of fundraising, leadership, human resources & more. Both of Sarah's workshops were a huge hit!
In addition, we often call on Sarah to write articles for our quarterly magazine because they're always informative, useful & timely.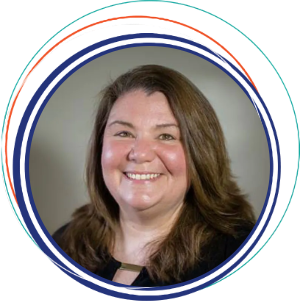 Karen Maciorowski
Chief Operating/Financial Officer, CT Association of Nonprofits
Fundraising Secrets, Revealed!
We brought in Sarah as a speaker for our annual national conference because she is a dynamic presenter with a wealth of knowledge of and experience in fundraising. What's different about Sarah is that she has the ability to captivate any audience and explain things in a digestible, down-to-earth manner. We know that workshop participants leave feeling better prepared to seek dollars from donors!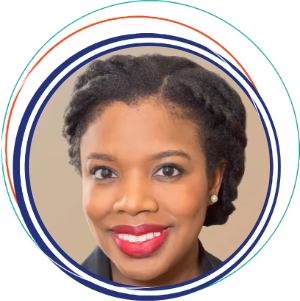 Lakeya Cherry
Executive Director, Network for Social Work Management
Sarah's practical suggestions were fantastic take-aways for our attendees.
We hired Sarah to speak at our Annual Conference. Her presentation, "Show Me the Money," really resonated with the Executive Directors and Development staff of our member agencies.
Her practical suggestions for increasing donations across a wide spectrum were fantastic take-aways for our attendees.
Her ability to present information in an easy and straight forward style earned her high marks from those in attendance!
Dave Asselin
President & CEO, Travelers Aid International
BOOK YOUR SPEAKING ENGAGEMENT